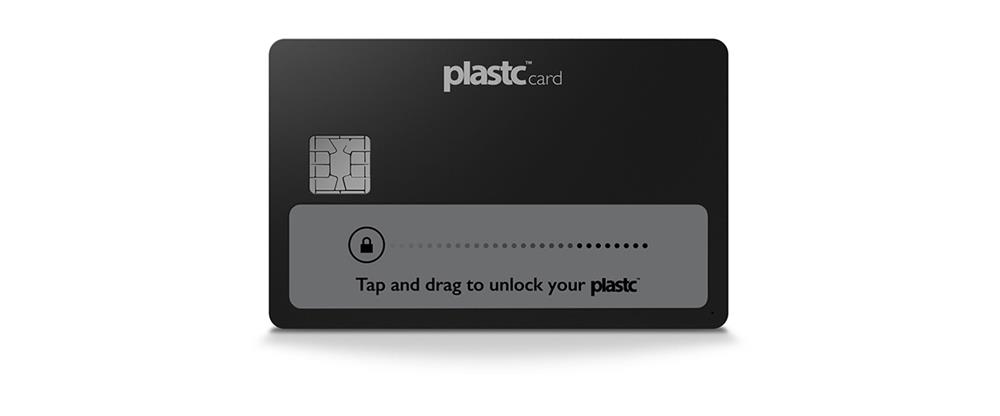 At ABACI KART (ABACICARD), top-quality plastic card printing at a competitive price is what we've built our reputation on. As a plastic card manufacturer, we offer a wide range of products and services, including plastic business cards, loyalty cards, plastic membership card printing, plastic key card printing, plastic gift card printing, and more.

CLEAR BUSINESS CARDS TO CUSTOMER LOYALTY CARDS
Whether you're looking for clear business cards, customer loyalty cards, custom plastic cards, or clear plastic cards, ABACICARD can help you create the perfect card to support your business objective. Place your order online or contact one of our helpful customer service representatives now .

OUR PROMISE TO YOU
Take a look at what our customers have to say about us below and see why ABACICARD has one of the highest customer satisfaction ratings in the custom card printing industry. In fact, in the unlikely event that your job is not delivered 100% as ordered, we promise to fix it, credit your account, or provide a full refund.

CUSTOM CASINO REWARDS CARDS & MORE
Our custom casino players cards offer durability and full-color brilliance to spotlight your casino rewards program. Casino players cards are made from quality, long-lasting PVC, and are used by casinos operators worldwide. In addition to casino players cards, we also offer secure access cards for back of house, and other custom card solutions for casino operators.


FULL-COLOR PLASTIC PHONE CARD PRINTING
Customized plastic phone cards are perfect for prepaid, single-use and rechargeable applications. Our calling cards are made from high-quality, heavy plastic to help ensure long-term durability and customer satisfaction. If you provide international long distance or collect calling services, ABACICARD can provide you with the highest quality and most affordable plastic phone cards available.

PLASTIC DOOR HANGERS & CUSTOM DO NOT DISTURB SIGNS
Plastic door hangers are not just for requesting hotel privacy. They can also be used for branding and promotion. Our hotel door hangers are made from durable PVC for excellent wear, preserving your design over time. Whether you're looking for custom do not disturb signs or promotional door hangers, ABACICARD offers the highest quality door hangers at an affordable price.

DISCOUNT CARD PRINTING DRIVES BUSINESS
Attract new customers and reward loyalty with a custom-designed discount card. Plastic discount cards are a great way to promote your brand and increase customer lifetime value. They can also allow you to track customer spending via your POS software by including a magnetic stripe or barcode. Discount card printing is perfect for promotions and new businesses. We also offer plastic coupon cards and fundraising discount cards.

THE CONTACT/CONTACTLESS ADVANTAGE
RFID-2Contact and Contactless cards are plastic identification cards containing electronic memory and, in some cases, an embedded integrated circuit (known as chip cards). They are also sometimes called "smart ID cards" or "RFID cards" depending on the type of card and the smart card vendor.
Security conscious industries (like the medical profession) utilize smart cards to enhance patient privacy and prevent fraud. Smart cards are also able to provide strong security authentication for single sign-on (SSO) in large organizations, as well as identification, authentication, application processing and data storage. Through the use of smart cards, governments and regional authorities are able to reduce budgets tied to expensive processing, and security costs associated with standard license and identification cards.

Contactless Cards
Contactless cards house an integrated circuit chip. They provide not only memory capacity, but computational capability as well. The self-containment of a contactless smart card makes it resistant to attack, as it does not depend upon potentially vulnerable external resources. Because of this characteristic, contactless smart cards are often used in different applications which require strong security protection and authentication. For added security, a contactless smart card can be paired with a mobile phone to restrict contactless transactions when the mobile device is not within range, preventing use of the card if stolen.

RFID Card
Radio frequency identification (RFID) is a generic term that is used to describe a system that transmits the identity (in the form of a unique serial number) of an object or person wirelessly, using radio waves. An RFID system consists of an antenna and a transceiver, which read the radio frequency and transfer the information to a processing device, as well as a transponder (or tag), which is an integrated circuit on the plastic smart card containing the radio frequency circuitry and information to be transmitted. A subtype of RFID is NFC, which stands for near field communication, enabling two devices to communicate within a very short range. NFC cards add a layer of security to information transactions.

Applications
Smart card applications include: financial, identification, SIM card, public transit, computer security, school operations, healthcare and more.