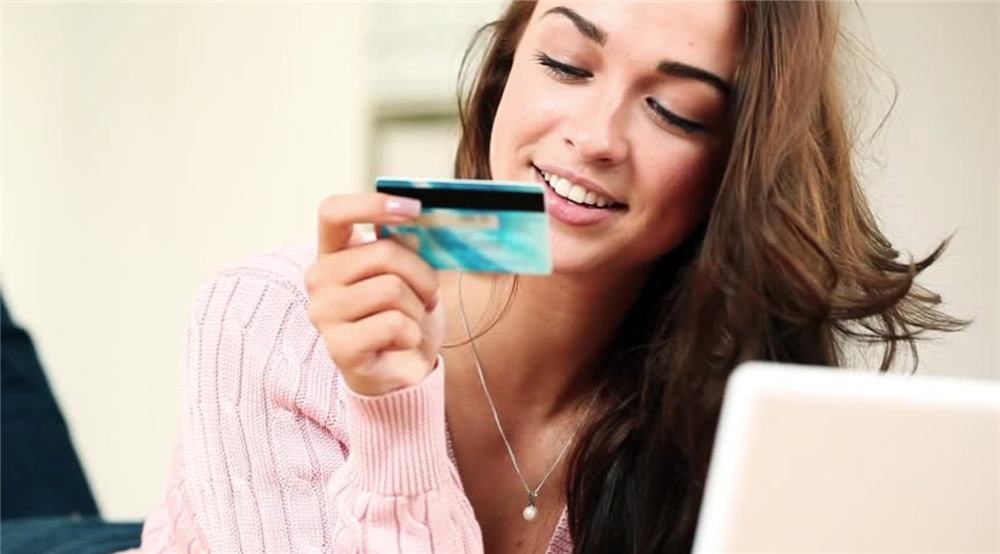 In the Retail and Large-scale distribution sectors, loyalty, promotional and gift cards can be used for many purposes. ABACICARD is a leading company in the world of smart cards suppliers and manufacturers.
Today managing an independent sales point or a chain of shops requires more and more attention to be paid to the consumption and preferences of customers. Loyalty programs and in particular loyalty and promotional cards, are by far the most efficient tool to make customers purchase repeatedly whether it is an independent sales point or organised large-scale distribution.
ABACI KART, with many years of experience in the field of smart card manufacturing , will assist you in choosing the best solution based on the requirements of your commercial activity. From collecting points aimed at encouraging customers to repeat the buying experience with loyalty programs, to more complex solutions such as multiservice smart cards that can affiliate more than one commercial activity together, acting as a payment card or including services of different types.
The collection of useful information is particularly important, which loyalty cards and promotional cards allow to be accumulated, and which is indispensable not only for planning offers, but also for analysing the behaviour and spending potential of each customer and as a result, direct purchases and promotions.
A further possible application in retail and large-scale distribution is represented by gift cards which are becoming increasingly appreciated by consumers as a gift idea. Gift cards are original vouchers of different values to be used in stores and are excellent communication tools which guarantee optimal earnings. As producers and suppliers of plastic cards, ABACICARD offers you a large amount of solution which can be used in creating gift cards by exploiting new materials and personalization techniques.
APPLICATIONS
loyalty cards
gift cards
gadget cards
discount cards
promotional cards
prepaid cards
ID badges